CMBA is your 2021 Baseball Alberta Medium Association of the Year Recipient
---
---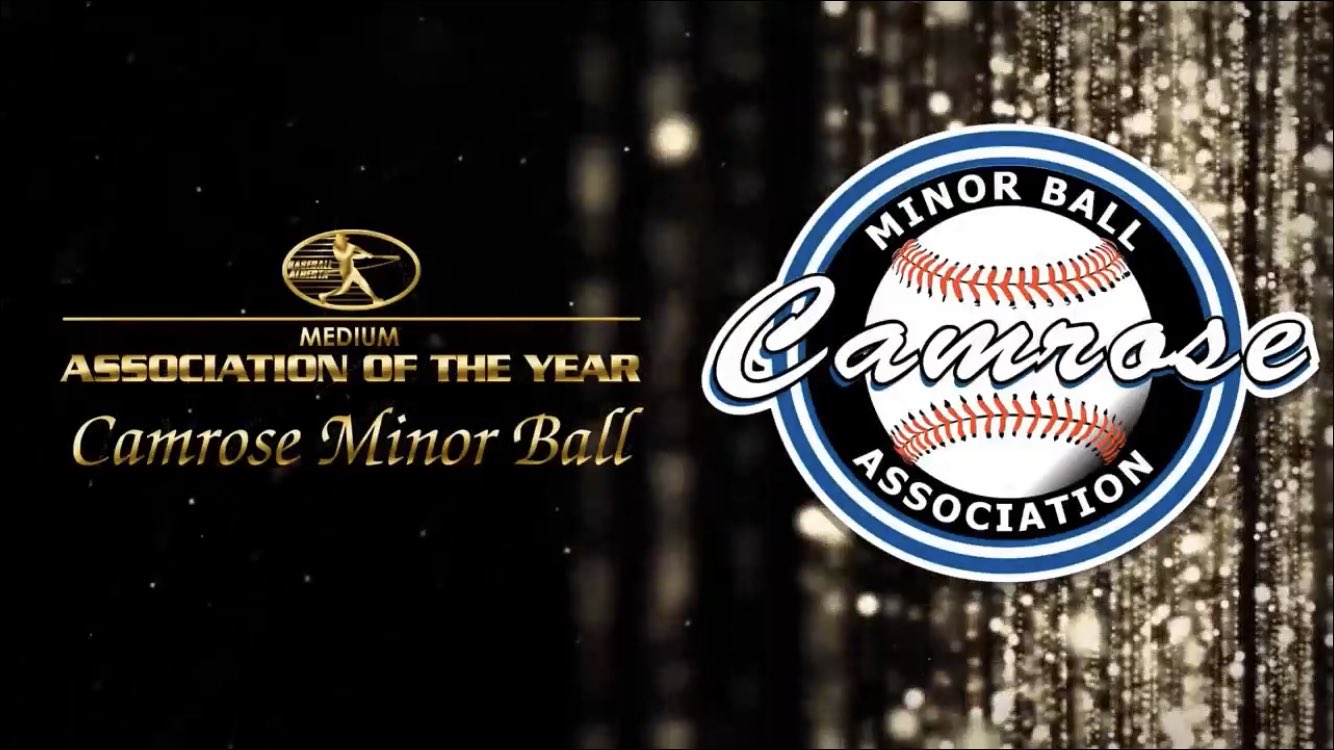 ---
CMBA Would like to thank Baseball Alberta for selecting us to be the 2021 Baseball Alberta Medium Association of the Year Recipient.
We are extremely honoured to be this years recipient. The award is a reflection of the dedication and hard work that is put in by all our volunteers, coaches, managers, players, parents and last but not least, our umpires.
I personally would like to thank every member of the CMBA Board for all the tireless hours of work put in to help build and improve our programs while working towards continual growth of our Association.
Thanks,
Ryan Foss - CMBA President