2020 CMBA Annual General Meeting
---
---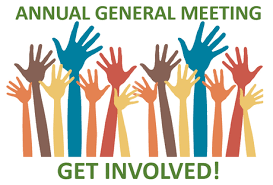 ---
Dear Parents, Players, and Members:
The Camrose Minor Ball Association would like to extend an invitation to all our Baseball families to attend the 2020 Annual General Meeting.
A meeting agenda will be supplied at the meeting for all attending. Please note that their will be some board positions to be filled in order for our association to succeed.
If your family has a child in or entering into our sport, we encourage you to come and attend the AGM so that you can participate in the meeting.
CMBA will ensure that COVID-19 protocols and requirements are in place and enforced to ensure the safety of all attending. Masks will also be available for anyone who may wish to wear one.
Thank you all for your continued support through this unprecedented year and we look forward to seeing you all at the AGM on Monday September 28th, at 7:30pm in the Physio Lab (South end of the arena, on your way to the pool) on the Main floor of the Camrose Recreation Centre.
CMBA Board of Directors